Elissa McGowan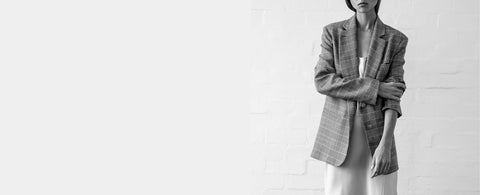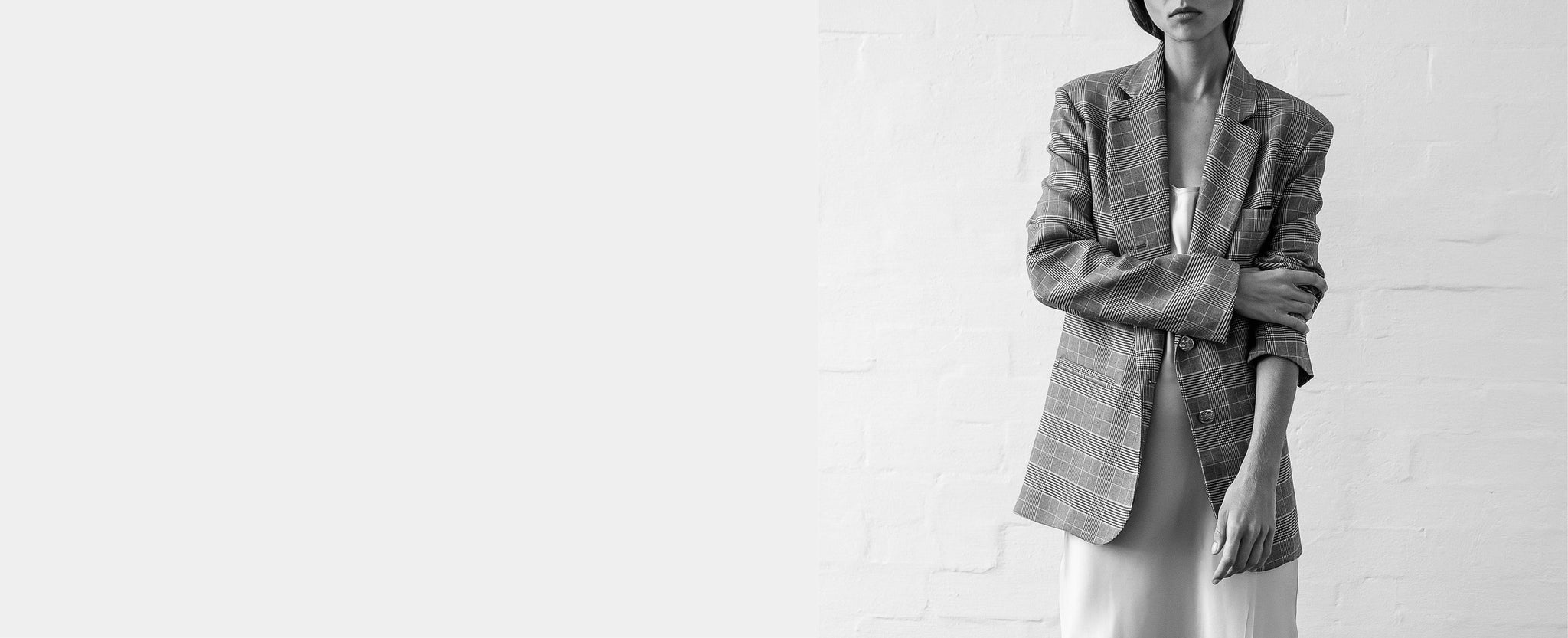 Introducing new emerging Australian designer, Elissa McGowan to The UNDONE for Resort 16'.
A luxury womenswear brand ethically manufactured, with a modern approach to creating pieces that are timeless, contemporary and considerate of the environment. 
Sorry, there are no products in this collection.

Sign up to be the first to find out when we do.